Flu Clinics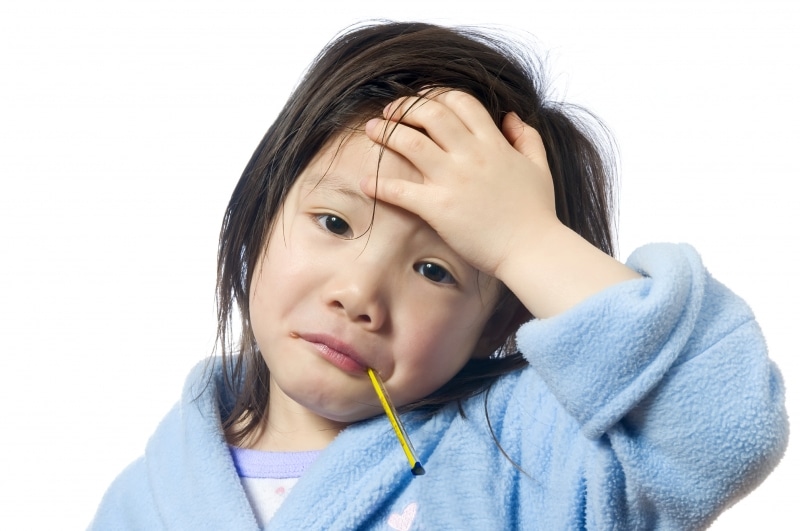 Flu vaccinations are available by walk in or by appointment Monday – Thursday 8 am to 6 pm and Fridays 8 am to noon. Click here for information on School Flu Clinics.
Call (435) 277-2310, 2311, 2309, 2303 if you have questions or would like to check availability.
It is recommended everyone 6 months of age and older receive an annual Flu vaccine. Most insurance plans are accepted. Call (435) 277-2310 for more information.
Follow the links below to fill out and print Flu Consent Forms and Vaccine Information Sheets (VIS) or you can fill them out when you arrive.
For more information on the flu visit www.cdc.gov/flu
For information on other Immunizations please click here.