Additional Resources:
Utah Dept. of Health  CDC- Centers for Disease Control and Prevention
If you are a health care provider evaluating a patient for suspected 2019 novel coronavirus (2019-nCoV) infection, please contact the Utah Department of Health immediately at 888-EPI-UTAH (374-8824).
Social Distancing, Quarantine, Isolation High- Risk Individuals Handwashing Current State/County Case Count
Masks and Cloth Face Coverings Healthy Together APP
Printable Resources and Resources in Other Languages
Testing and Symptoms  Utah Coronavirus Information Line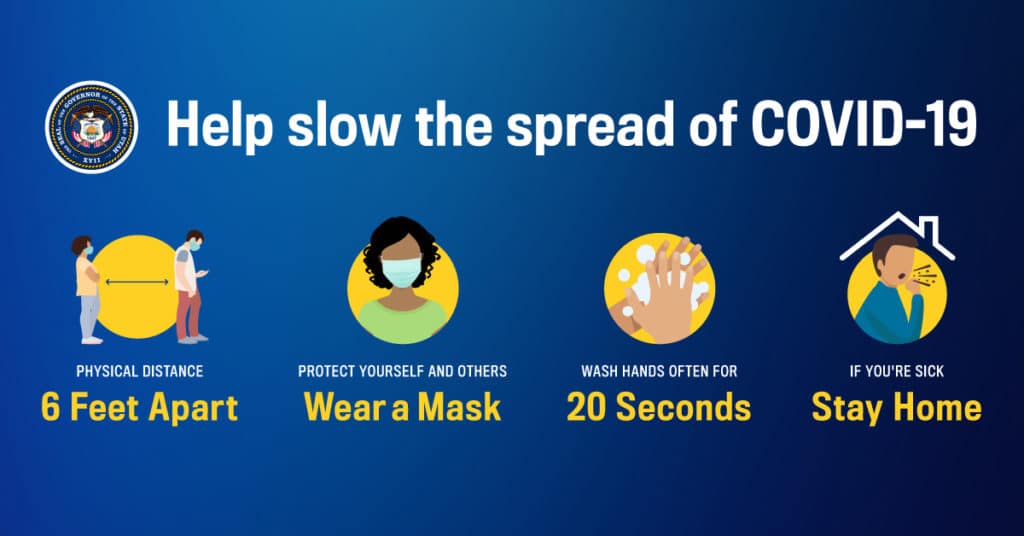 Thanksgiving is a time when many families travel long distances to celebrate together. Travel increases the chance of getting and spreading the virus that causes COVID-19. Staying home is the best way to protect yourself and others. If you must travel, be informed of...
read more