Additional Resources:
Utah Dept. of Health  CDC- Centers for Disease Control and Prevention
If you are a health care provider evaluating a patient for suspected 2019 novel coronavirus (2019-nCoV) infection, please contact the Utah Department of Health immediately at 888-EPI-UTAH (374-8824).
Social Distancing, Quarantine, Isolation High- Risk Individuals Handwashing Current State/County Case Count
Masks and Cloth Face Coverings Healthy Together APP
Printable Resources and Resources in Other Languages
Testing and Symptoms  Utah Coronavirus Information Line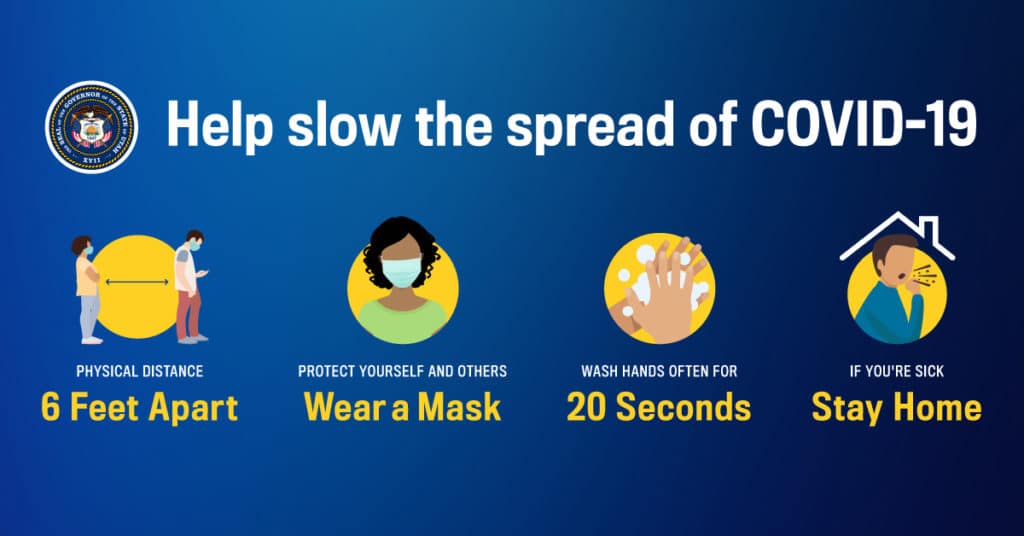 Contact our office at 435-277-2310 if you have questions. The forms listed below are the same forms that are included in the booklet that can be picked up at your child's school. Covid Safety Measures 2020 English Parent Letter 2020 Consent 2020 Spanish Parent...
read more