Family and School Health Offices are open Monday through Thursday from 8:00 a.m. – 6:00 p.m., Fridays 8:00 a.m. – noon, closed weekends, and holidays. Call 435-277-2310 for more information. Staff are available 24/7 for emergencies and to report communicable diseases.
Blood pressure screening
Pregnancy testing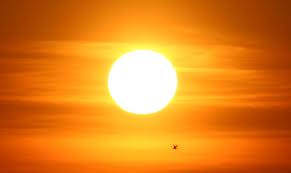 Learn more about heat-related illness and how to stay cool and well in hot weather. Article provided by Centers for Disease Control and Prevention. Getting too hot can make you sick. You can become ill from the heat if your body can't compensate for it and properly...
read more