Coronavirus COVID-19
No appointment is needed to get your COVID-19 vaccine. Walk-ins are accepted Monday -Thursday from 8:30am-5:30pm and Fridays from 8:30-am-11:30am. 
Additional Resources:
Utah Dept. of Health  CDC- Centers for Disease Control and Prevention
If you are a health care provider evaluating a patient for suspected 2019 novel coronavirus (2019-nCoV) infection, please contact the Utah Department of Health immediately at 888-EPI-UTAH (374-8824).
Social Distancing, Quarantine, Isolation High- Risk Individuals Handwashing Current State/County Case Count
Masks and Cloth Face Coverings Healthy Together APP
Printable Resources and Resources in Other Languages
Testing and Symptoms  Utah Coronavirus Information Line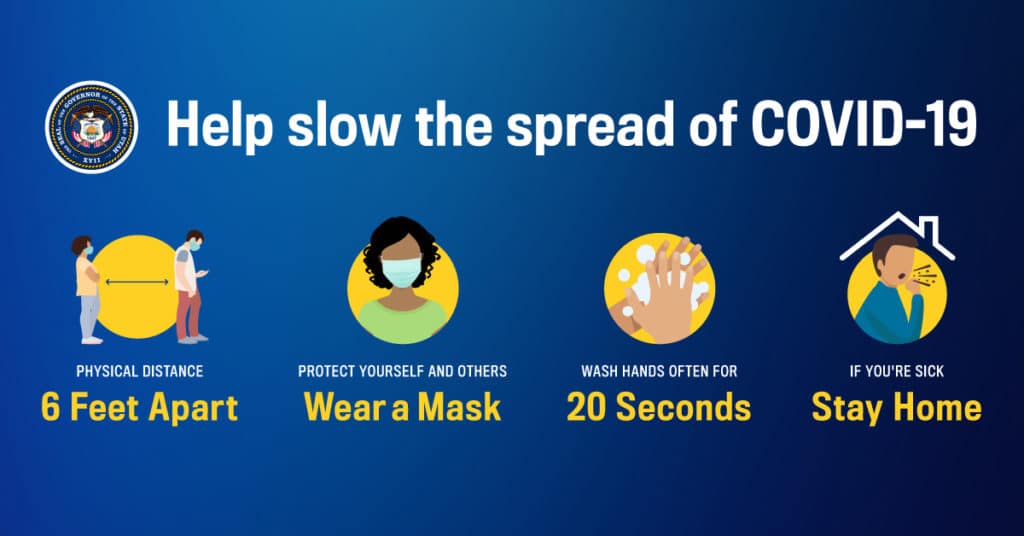 Vaccine will be available Aug. 12th at the Wendover WIC Office in the Wendover City Building at 100 S. 9th Street. Appointments can be made at https://getmyshot.utah.gov/mobile or by calling 435-277-2327. Call Monday-Thursday from 8am-6pm.
read more